Contributors: @MCNorris, @kryskreative
Aloha!
We want to congratulate five students for completing the Māʻawe Pono course successfully. Great job to these fine folks:
Shout-out to the six students over halfway done with their course and five students at less than halfway. We are excited about the accomplishments everyone has made this far and the effort given to stay in the game.
Let's Recap Lessons 1 & 2
Lesson 1
Kilo: A greeting to begin observing your environment and gratitude when done. The simple breakdown of these acts is meant to give a foundation for building relationships. This is important for our communities and our partners alike.
Observe: The act of tuning into our environment and ourselves. Careful observations can bring about an awareness we hadn't seen before. Gaining more context through observing can lend more credence to the bigger problem to solve.
Are we aware of our surroundings and ourselves?
Are we acknowledging and giving respect to our environment and our community members?
Being approachable and inviting to others are foundational elements to gaining reciprocal trust and insight in our Participatory Action Research.
Review Lesson 1: Contextualization and Problem Framing
Lesson 2
Distinguishing Qualities of the Māʻawe Pono Research Methodology
Brings various relationships and roles into the research process
Individuals in the community are at the forefront
Community needs and your personal goals help frame the purpose of your research
Implementation of research methods
Results of the overall impact made
Are you pulling in all your observations to acquire the methods needed to draw conclusions?
Are you bringing all the voices into the equation for an overall united solution?
Keeping all these factors into consideration is detrimental. Learning about your past from your elders and getting feedback from current generations gives you a bigger picture of the issue. With the inclusion of all parties concerned, your research will provide accurate findings and solutions.
Review Lesson 2: Introduction to Action Research
Lesson 3
This week, prepare to focus on Qualitative and Quantitative research methods. With the foundational relationships and the mutual trust built, you can now collect data. The diverse ways these methods can clarify a problem and the data that can be drawn from them are important considerations.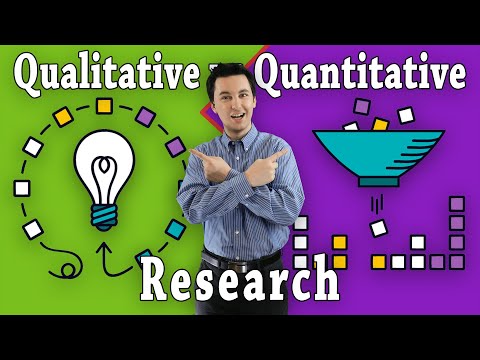 Your foundation is your relationships; your research is the heart of all involved.
How has your Brigade brought community voices into its civic tech work?