Congrats, you're a steward of a Brigade and have access to its Github organization account.
Thanks to the friendly Github security notifications and feedback from your peers, you know the account isn't in great shape for civic tech projects and knowledge sharing. Sounds like an opportunity for some housekeeping, right?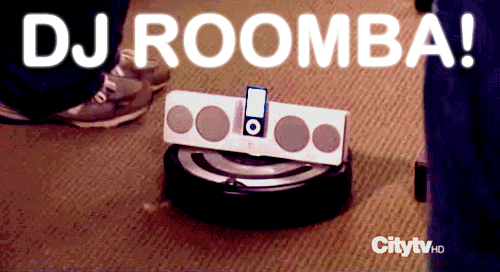 DJ Roomba, play that beat.
Here's the thing. Team members have moved on. Documentation on how to manage your account's admin and security settings is either dominated with redundant, obsolete, and trivial (ROT ) information or nonexistent.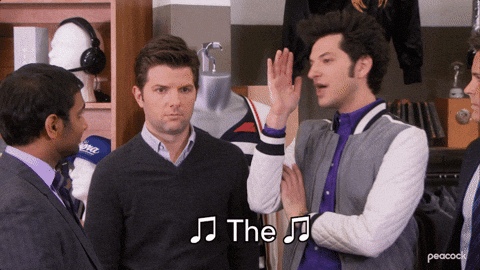 Why???
And while there are Github guides and other resources on best practices, Brigades are a special use case.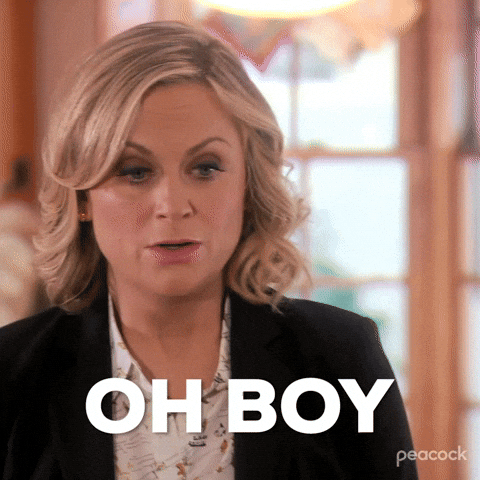 Cool, no biggie.
Whether you're new or a leader hoping to pass the baton, then this is for you.
For future reference, I hope to add a quick breakdown on any of the following topics.
I'm curious about…
Who should have to access to the organization and repositories?

What permissions should users have?

How should we transition to 2FA (two-factor authentication)?

What are the benefits of using Teams as a Brigade?

What is an effective Teams structure for Brigades?

What is the best way to configure merging protections?

What should we do about those friendly security advisory notices?

More questions coming soon…
What's next?
Big thanks to @elb for a referral! I plan to speak with James Armes, a solutions engineer, at Code for America about configuring the appropriate settings for a Brigade Github organization account. Stay tuned.
What do you think?
How do you manage your Brigade account on Github? Feel free to share your tips or any resources below.