Network Sparks
Inspiration and Important Info from the Code for America Brigade Network
Welcome to our second edition of Network Sparks. This is a space for you to get updates on Brigade Network events, project spotlights, and important announcements. Have something you'd like added to the next edition? Head on over to the #network-sparks Slack channel to submit your idea, or email it to brigade-info@codeforamerica.org.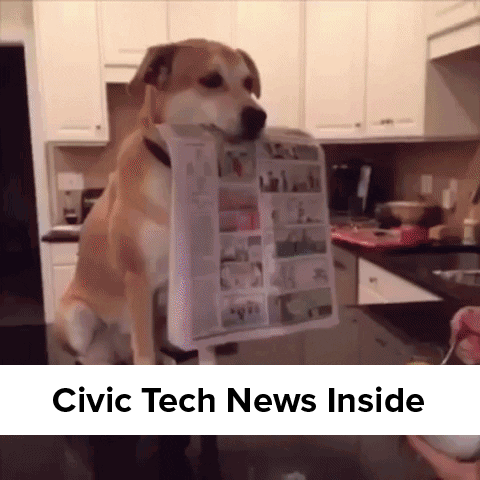 This is our announcement area! Here are things you should know:
This year's National Day of Civic Hacking (NDoCH) on September 12 is focusing on COVID response and the social safety net. We're thrilled to announce our featured projects we'll be working on during NDoCH for this year, developed with a committee of Network leaders:

Compare your state's benefits applications: Conduct a step-by-step breakdown of benefits applications. This builds on the 50 States Assessment from Code for America's Social Safety Net team.
Redeploy an asset mapping tool for your community. (A great example is Code for Chapel Hill's NC Covid Support).
Reacting to Problem Statements: Work on brainstorming solutions for problem statements facing the Social Safety Net.
Local partnership building: Assess safety net problems in your community and brainstorm local solutions with local partners.

To find more about planning your National Day of Civic Hacking event, check out the 2020 NDoCH toolkit and keep your eyes out for updates to the toolkit coming soon.
CEO Notes
Sharing updates and thoughts from Code for America CEO Amanda Renteria
I am so excited to see that the Brigade Network is joining efforts to strengthen the social safety net for this year's National Day of Civic Hacking. I am from the Central Valley in California. The Central Valley is a place where our country's inequities are clear: The valley grows the nation's food, and yet so many families don't have enough to eat. Our work of creating a strong and equitable safety net is so important to my home, and to everywhere in our country. Thank you for everything you are doing in your community . I'll leave you with this quote from Dolores Huerta, who inspires my work — and I hope yours, too:
"When you choose to give up your time and resources to participate in community work, that's what makes a leader."
Upcoming Events
Brigade.codeforamerica.com/events
August 10: Brigade Showcase
8pm ET/ 5pm PT
This is a space to share a project or a lesson with the Network. You can also come to listen and learn from other Brigade members. Register to attend, or sign up for a short presentation slot.
August 12: Monthly Workshop
7pm ET / 4pm PT
Join us each month as we discuss a topic relevant to the Code for America Network. See more details.
August 23: South Region Call
4pm ET/ 1pm PT
Join a call of Brigades in the Southern region to check in, catch up, and share about what your Brigade is up to!
Project Spotlight
Want to have your project highlighted? Sign up for a slot at the next Brigade Showcase !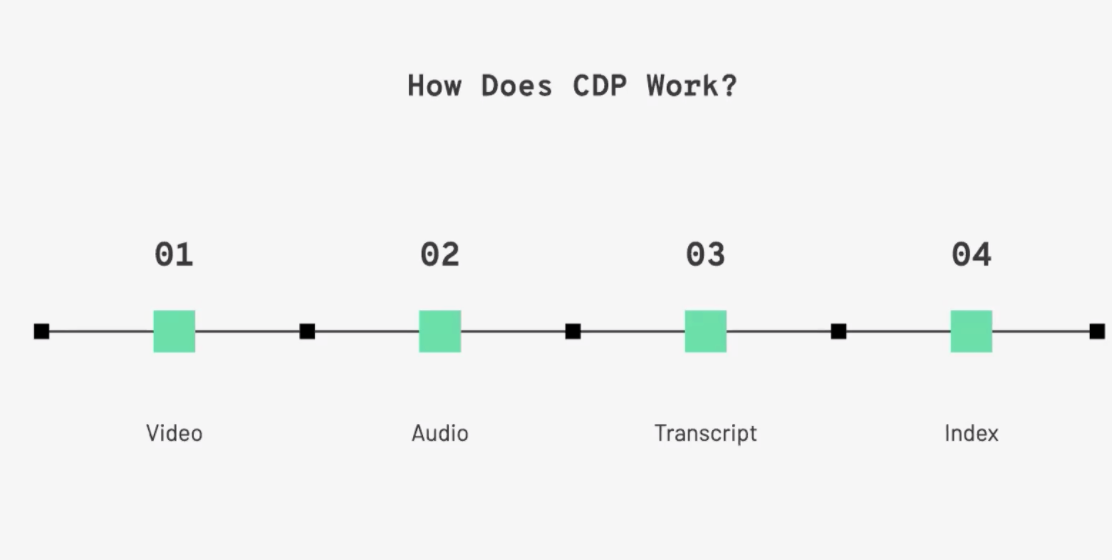 If your city is like Seattle, searching through City Council meetings to learn about a particular topic is not a user friendly experience. Open Seattle created the Council Data Project to allow for easier access and increased transparency in their City Council meetings. The project uses recordings of City Council meetings to transcribe the minutes and index each meeting. This makes the tool able to search for terms like "police budget" or "protected bike lanes" and to show related discussions, policies, and votes. You can adapt the project yourself!
News
Quick Links